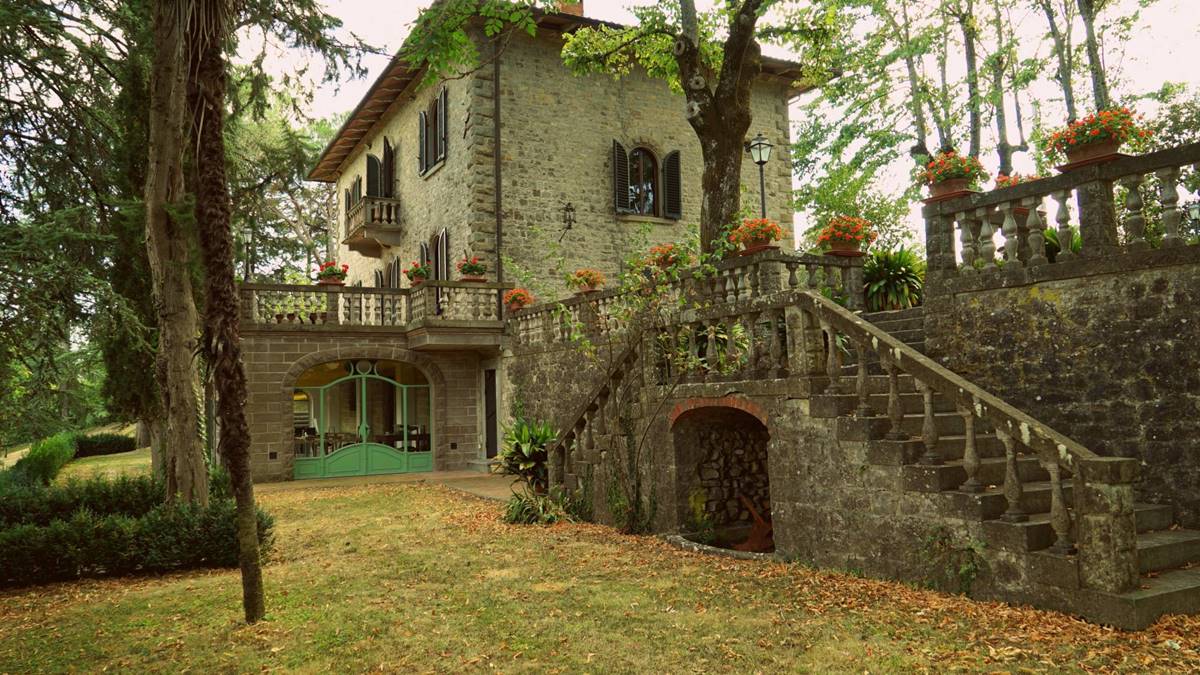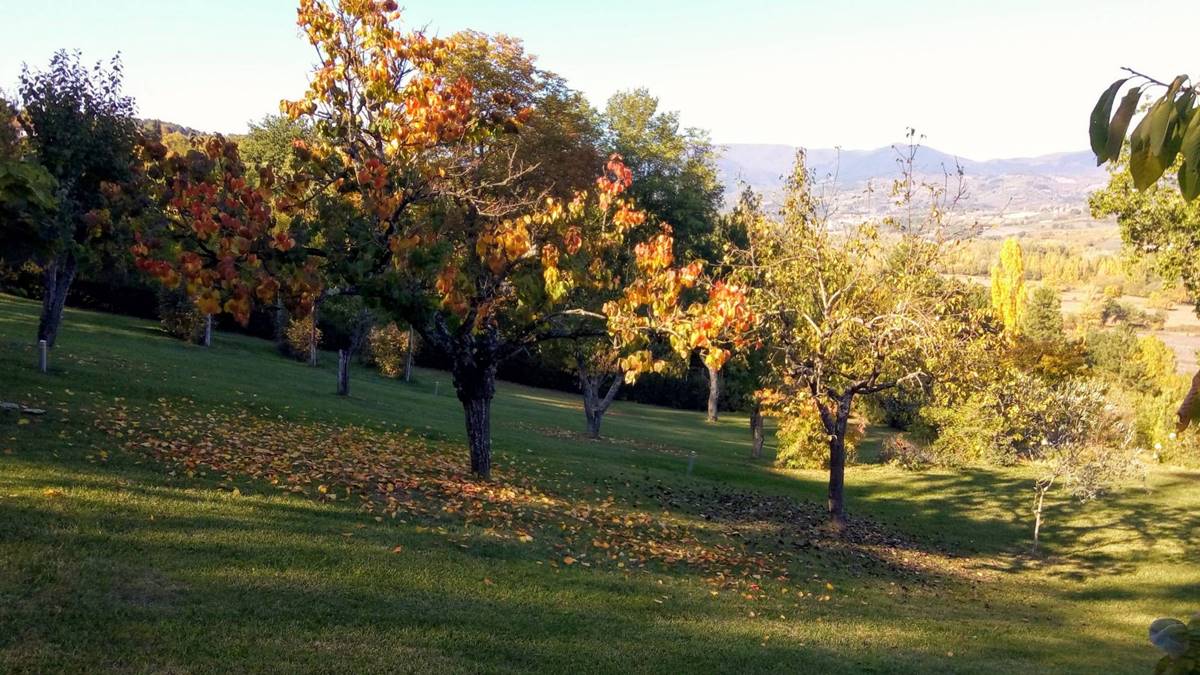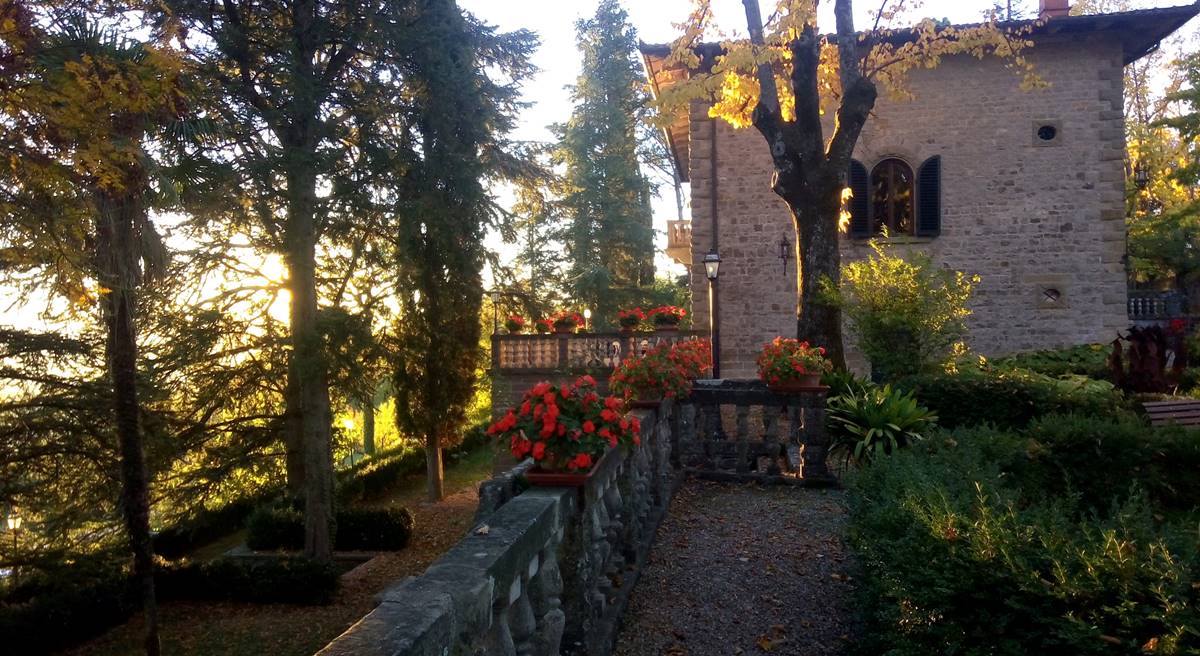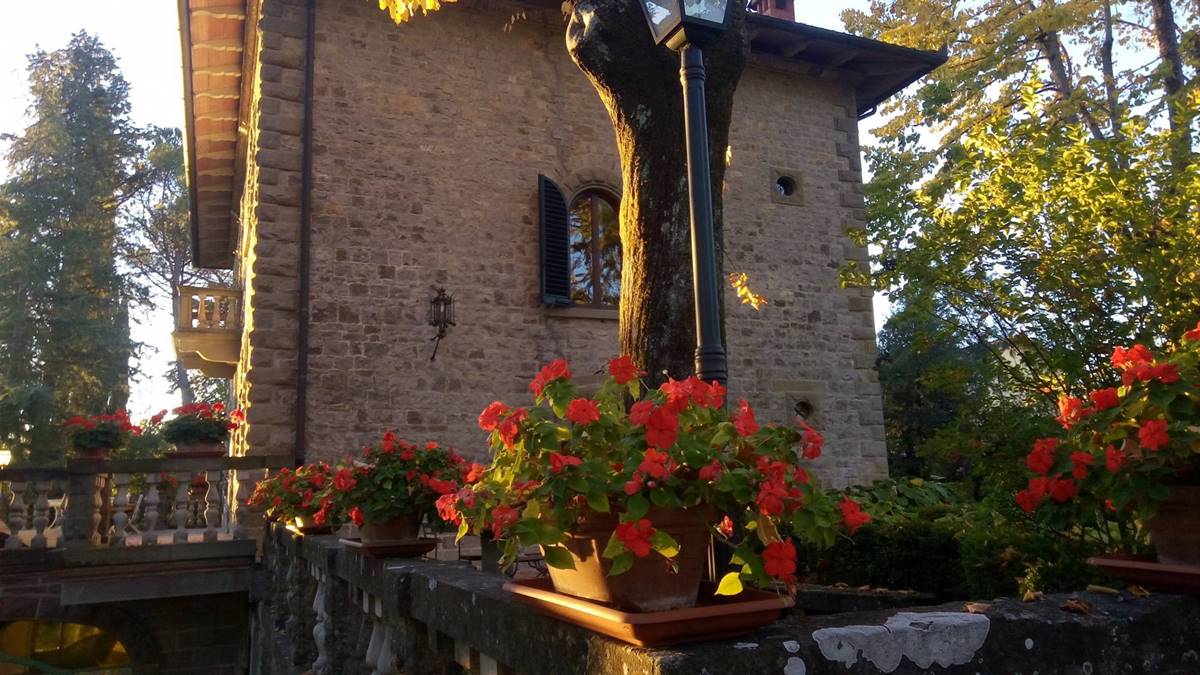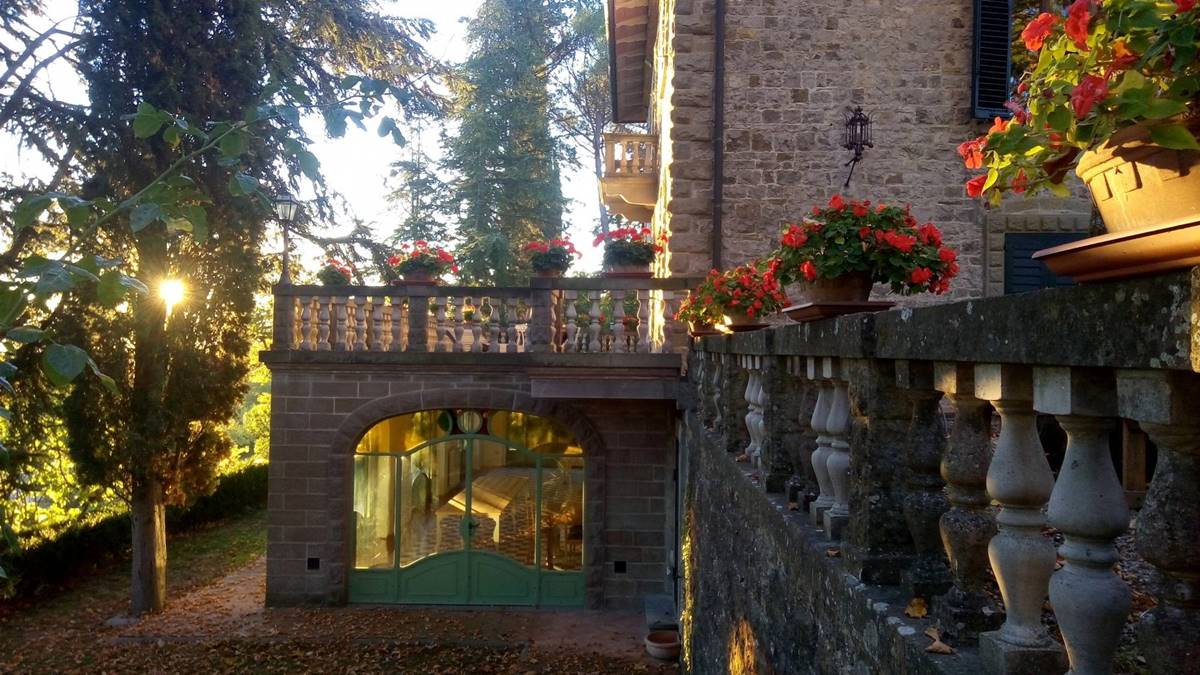 One of the most romantic and atmospheric of seasons.
Watch the foliage change colour from day to day, the hills turning yellow and red and the trees eventually dropping a carpet of leaves.
The season of mushrooms and chestnuts. Why not join the 'locals' and go out and collect them?
"Wonderful and very beautiful villa!!!
The pictures are correct. The rooms are spacious and very elegant and large, the gardens of the villa are marvelous.
Other than the fact that we couldnt use the pool, the villa is amazing and the owner is great and gave us wonderful recomendations!
Would love to go back there!!!"
Lilach K.